Articles
Clickbank Products
---
Dragonfly Page

---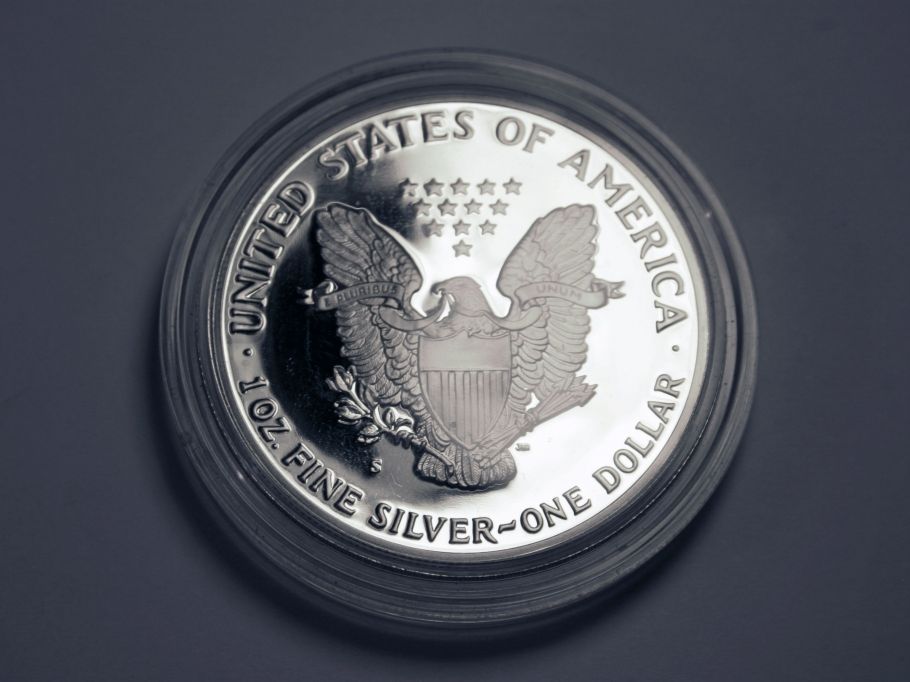 Coin Collector's Dream - Coins For Sale
---
Clickbank Promo Tools
---
About the Japanese Geisha
Cultural icons of Japan, the life and practice of a geisha is considered one of most admirable of trades.

What is a Geisha? One way to think of the cultural role of the geisha is as the western equivalent of a movie star sex symbol - such as Marilyn Monroe - for she is the female ideal, the fantasy, the ultimate sex tease... The famous geisha, Mineko Iwasaki, said that the "geisha is like a flower, beautiful in her own way, and like a willow tree, gracious, flexible, and strong." But simply put, a geisha is a traditional Japanese entertainer/companion.

Geisha are skilled artists, trained in being gracious ritual hostesses whose evening actions usually include enacting a tea ceremony, witty conversation, and the performing of music and dance. The trainees for these artistic roles, who are all single women, must learn the old customs that go with these arts and to some extent give up the trappings of modern life. While some elements may sound frivolous, the training and life of a Geisha is far from easy and it is considered a great honor and achievement to become a Geiko (geisha). Beyond the arts, one of most important quality of a geisha is her trustworthiness.

As already mentioned, Geisha are expected to be single women; those who choose to marry must retire from the profession. Although a geisha is free to pursue personal relationships with any of the men she meets through her work, generally, such relationships are carefully chosen and unlikely to be casual. So individual Geisha girls may have lovers or boyfriends whom they have personally picked, who support them financially.

Geisha girls are speculated by outside observers to be largely responsible for the continuing confusion in the West that all geisha are engaged in prostitution. Instead, their performances are not about sex, per se, but represent an ideal or a fantasy of pleasure. Geisha are professionals who are essentially performing, keeping up an illusion of personal hospitality, providing song, food and stimulating conversation. Geisha often spend part of their day reading up on current events and researching guests they plan to entertain. Such clients maybe high-profile politicians or businessmen seeking the relaxation from evening of unfettered companionship.

Historically, geisha often began the earliest stages of their training at a very early age, sometimes as young as 3 or 5 years old. Today, the training does not start so young - Japanese women begin their training after middle school, high school, even college. But it does take time and entails much more than wearing decorative kimonos, donning a wig and thick white make-up. This traditional make-up of the apprentice geisha is one of their most recognizable characteristics, though established geisha generally only wear full white face makeup characteristic of maiko during special performances. Ironically, modern geisha often learn computer skills or English conversation to be more at ease with English speaking customers who visit Japan.

While traditionally geisha may have led a cloistered existence, in recent years they have become more publicly visible. And their entertainment services are now available without requiring the traditional introduction and connections.

Geisha have always played a key role in preserving the arts of Japan. A great geisha will have an uncanny ability to light up a party and to understand and prize the art of conversation. Geisha have sometimes been confused with the traditional high-class courtesans called oiran, but that is not the case. Geisha may gracefully flirt with their guests, but they will always remain in control of the hospitality.

Renowned throughout the world as purveyors of beauty, mystery, and allure, geisha have come to represent the epitome of Japanese elegance and chic. Geisha can be found in several cities across Japan, including Tokyo and Kanazawa, but the former capital of Kyoto remains the best and most prestigious place to experience geisha, who are known there in the local dialect as geiko.

---
Geisha Related Items For Sale
4 Vintage Japanese Doll Geisha Girl Silk Cloth Christmas Ornaments Box
Posted on Wednesday July 19, 2017
Traditional Yamaha Kyugetsu Japanese Geisha Doll 17"
Posted on Tuesday July 18, 2017
17" JAPANESE GEISHA DOLL
Posted on Friday July 21, 2017
Vintage Geisha Wedding GoFun Porcelain Japanese Roly Poly Doll Antique Kimono
Posted on Monday July 17, 2017
Vintage Japanese Female Geisha Doll on Stand - Silk Costume 18"Tall CLOTH HANDS
Posted on Wednesday July 19, 2017
Vintage Japanese Kabuki theater GEISHA MUSUME DOJOJI Silk hand painted
Posted on Tuesday July 18, 2017
Yamaha Motors Japanese Cultural Doll Geisha Samurai YZ Grizzly Viking Rhino VMax
Posted on Wednesday July 19, 2017
JAPANESE GEISHA DOLL 8"
Posted on Thursday July 20, 2017
Japanese Geisha doll, 13", bought in Japan
Posted on Friday July 14, 2017
VINTAGE JAPANESE DOLL GEISHA GIRL ON WOOD STAND
Posted on Wednesday July 05, 2017
Traditional Yamaha Kyugetsu Japanese Geisha Dolls 7" x2
Posted on Tuesday July 18, 2017
VINTAGE JAPANESE DOLL 15 INCHES. GEISHA GIRL IN KIMONO
Posted on Saturday July 01, 2017
17'' tall Vintage Japanese Geisha Nishi Doll
Posted on Wednesday July 19, 2017
Vintage Japanese Geisha Doll with Wooden Base 15" Tall
Posted on Thursday July 13, 2017
Japanese Geisha Doll with 7 Hats - Mitsukoshi - 11"
Posted on Monday July 24, 2017
vintage 14" Japanese Geisha Doll, red floral silk kimono
Posted on Friday July 21, 2017
---
News About the Geisha
After 45 Years, Geisha House Expands to the Strip - Eater Vegas
Posted on Friday July 21, 2017

Eater Vegas



After 45 Years, Geisha House Expands to the StripEater Vegas

The restaurant row along the Harmon Avenue side of the Miracle Mile Shops has a confirmed, familiar name joining fellow locals Hot N Juicy Crawfish and Nacho Daddy.

Geisha

House will take over the shuttered home of Todai Japanese Sushi and Seafood ...
Honey-Process Geisha Earns $80.60/lb at Costa Rica Cup of ... - Daily Coffee News
Posted on Friday July 07, 2017
Award-winning photographer captures the secrets of geisha - The Straits Times
Posted on Sunday July 16, 2017
Geisha charm adds to festive mood at Kyoto beer garden - Asahi Shimbun
Posted on Sunday July 02, 2017

Asahi Shimbun



Geisha charm adds to festive mood at Kyoto beer gardenAsahi Shimbun

KYOTO--There's no better way to cap off a hot summer night in the ancient capital than an outing to a beer garden where "geiko" (

geisha

) and "maiko" (apprentice

geisha

) serve as attendants. The Japanese garden of the Kamishichiken Kaburenjo theater is ...
As lived a young geisha in Japan a hundred years ago.Photo - www.MICEtimes.asia (press release)
Posted on Sunday July 23, 2017
On Air With LA's Most Wanted Man, 'Life Streamer' Ice Poseidon - RollingStone.com
Posted on Friday July 14, 2017
Café geisha rompe récord en subasta 'online' - La Prensa - La Prensa
Posted on Wednesday July 19, 2017
Geisha, Kopi Termahal dari Dataran Tinggi Panama - JawaPos.com - Jawa Pos (Siaran Pers) (Blog)
Posted on Sunday July 23, 2017
The Cube reveals it is building a new attraction - Birmingham Mail - Birmingham Mail
Posted on Thursday June 29, 2017
Food & Drink: Sit and sip at Koi Pond Cellars' new spot | The ... - The Columbian
Posted on Friday July 07, 2017
---
How To Find A Geisha In Japan
These days, geisha are more a symbol of Japanese tradition than a part of everyday life. Even at the peak of their popularity and prevalence (ending roughly a hundred years ago), they were not accessible to most ordinary Japanese men because of their expense, but in the twenty first century the number of people who use…
---
Copyright © Samurai Weapons | Privacy Policy